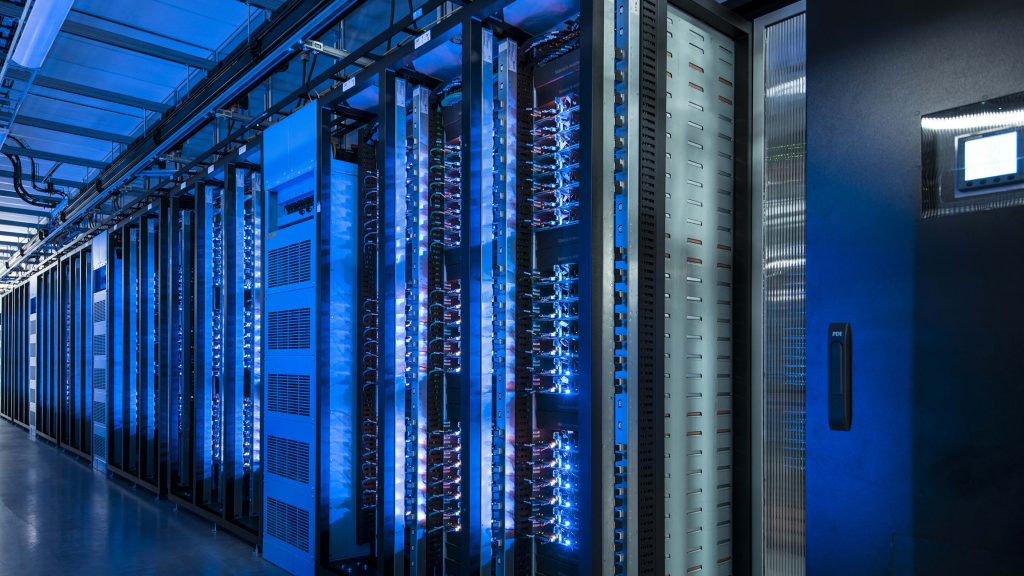 Buck Field was sent to Lexington Kentucky on a special assignment to manage integration of 12 regional Customer databases from the 12 North American regions. 
Object Oriented design and programming principles were just beginning to revolutionize software architectures, and many of us hit on the same solution about the same time. It was a new way of doing things, with developers from the programming side at the main datacenter and the remote sites showing a lot of reluctance.
They had good reasons: this was an unknown methodology and initial progress on data structuring was much slower.
Midway through the project, the Lexington programming lead was onboard, recognizing how efficient this would be long term.
When our team was the only one to complete the work on schedule, it was just a matter of time for it to become the standard.