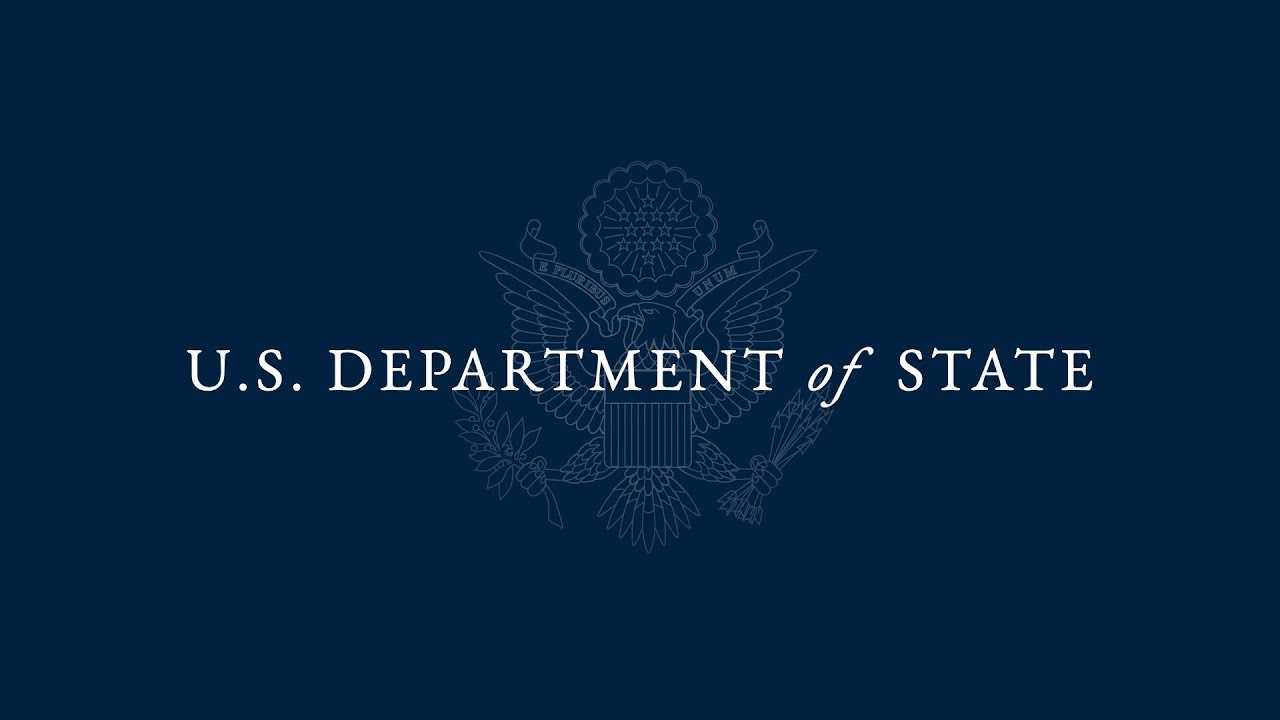 "To express the appreciation of the U.S. Government
and U.S. Citizens in Chile…"



Christopher Pistulka, Consul, U.S. Embassy, Santiago
In 2021, I had the privilege to offer communication improvements, which were implemented.
U.S. Embassy staff are truly some of the nicest, most generous, and best people you'll ever meet.

As a former Warden and current American Citizen Liaison volunteer, I assist U.S. citizens with emergencies, natural disasters, help travelers in distress, track down missing people, and in dangerous situations, get people to safety.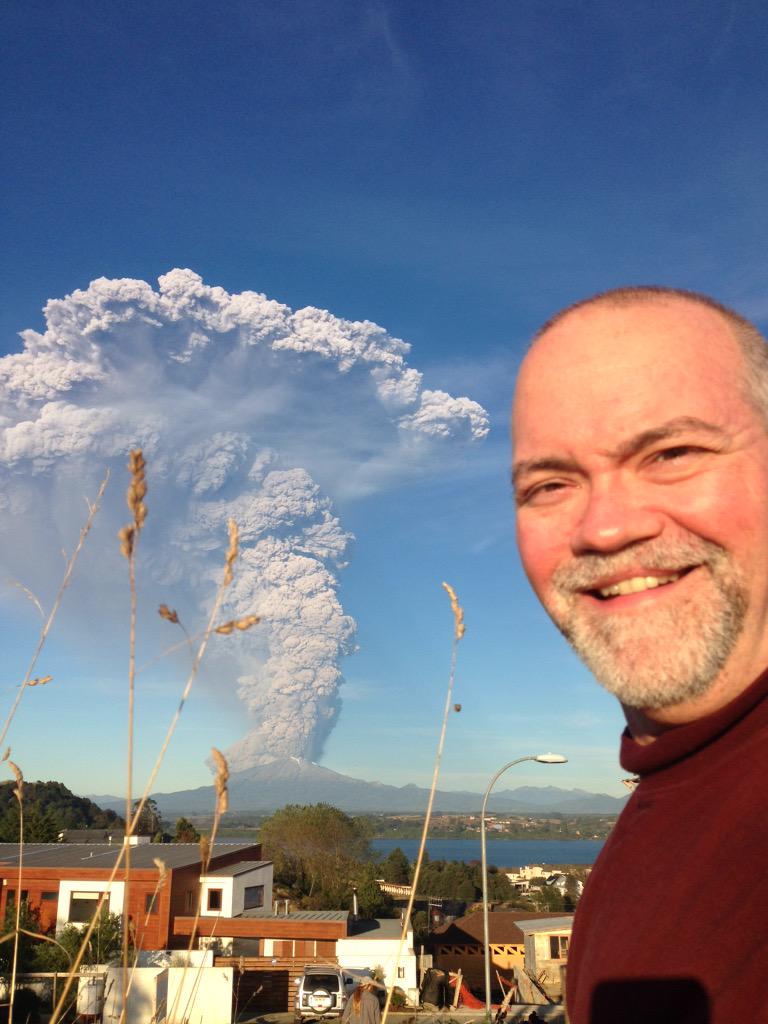 At times we've needed to facilitate travel, assist with medical care and expedite official paperwork.

Hosting dinner parties and barbecues offers the opportunity to get to know some of the wonderful Department employees, Wardens, Liaison volunteers, and Americans involved. Highly recommended!