"Analyzing humor is like dissecting a frog.
Few people are interested, and the frog dies.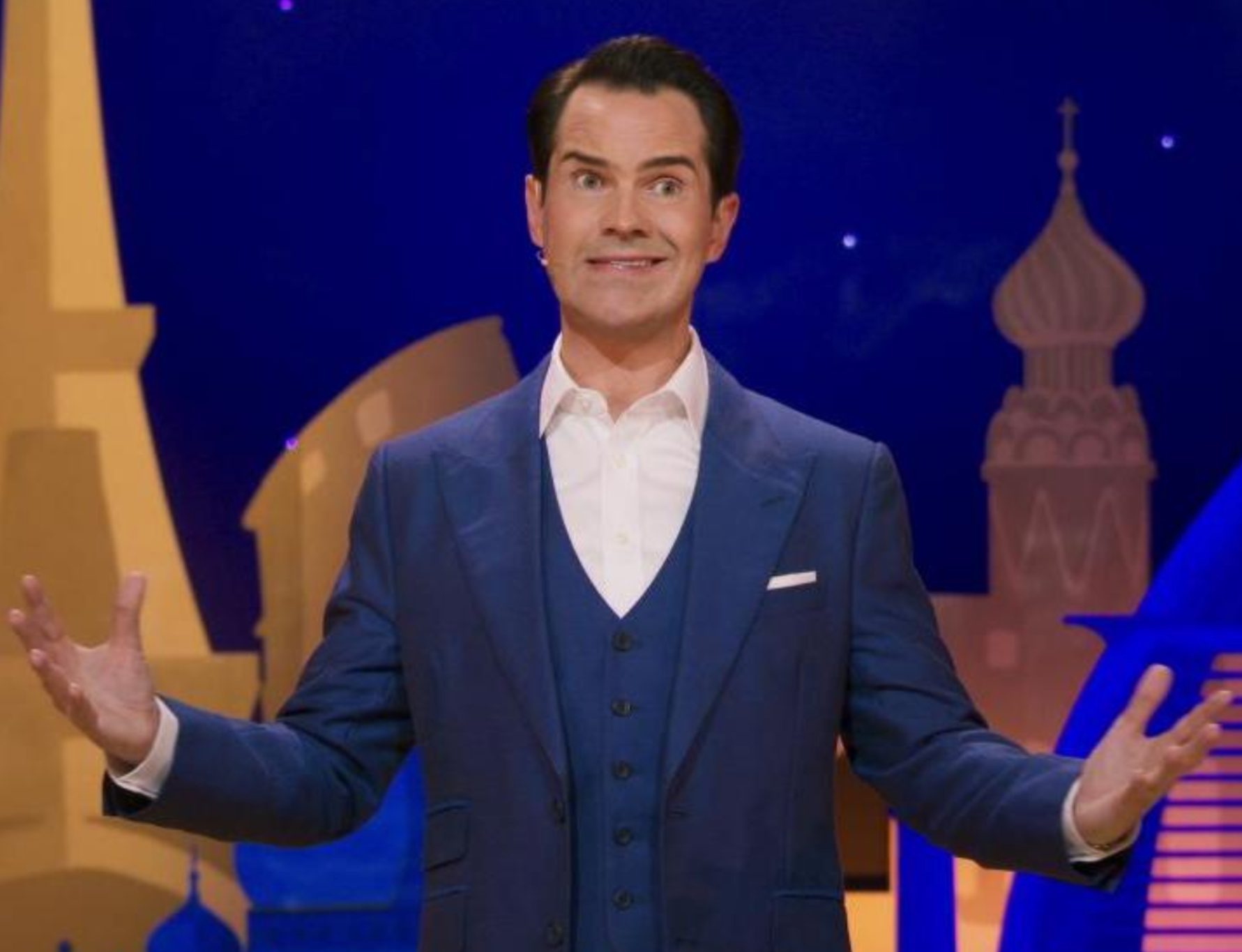 A joke is like two stories…

The first is the setup of the joke
where you make an assumption.

In the second part, that rug is
whipped from under you;

Revealing that assumption was erroneous.